Shop Car Accessories
We offer a wide range of premium quality car accessories to enhance and personalize your vehicle. Our collection includes interior and exterior accessories and more. Browse our selection to find the perfect accessories for your car.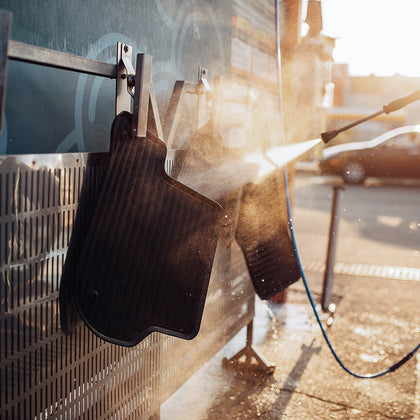 CAR MATS
We offer a wide range of high-quality carpet and rubber car mats to suit all types of vehicles. Our products are designed to protect your car's flooring while enhancing its interior look. Choose from our various options to find the perfect mat for your car.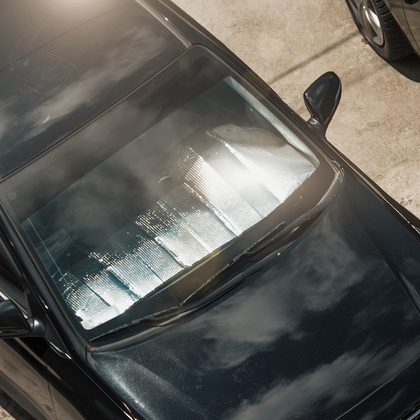 SUNSHADES
Our sunshades provide ultimate protection for your car's interior, blocking out harmful UV rays that can cause damage to your dashboard, upholstery, and other surfaces. Keep your vehicle looking new and maintain its resale value with our durable sunshades.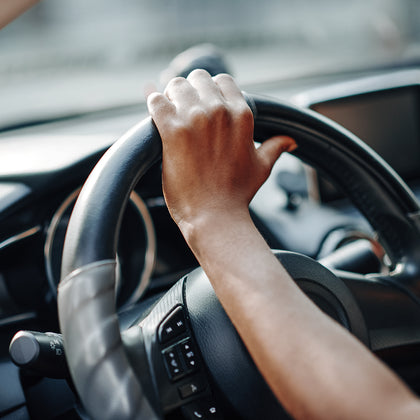 STEERING WHEEL COVERS
Shop from a wide range of styles and designs of steering wheel covers to enhance your driving experience while adding a touch of personalization to your car's interior. Find the perfect fit, color, and material to match your taste and vehicle's aesthetic.
BEST SELLERS
Discover our Best Sellers collection, featuring top-quality products designed to perfectly fit any vehicle. Upgrade your ride with our most popular choices!
We offer free shipping on all orders. Orders are processed and shipped within one business days.
All orders come with our no-hassle return policy. So you can order with peace of mind. All returns or exchanges are within 30 days.
If you have any questions, we're here to answer them. Talk to a representative today.
We guarantee a safe and secure payment process on the site.